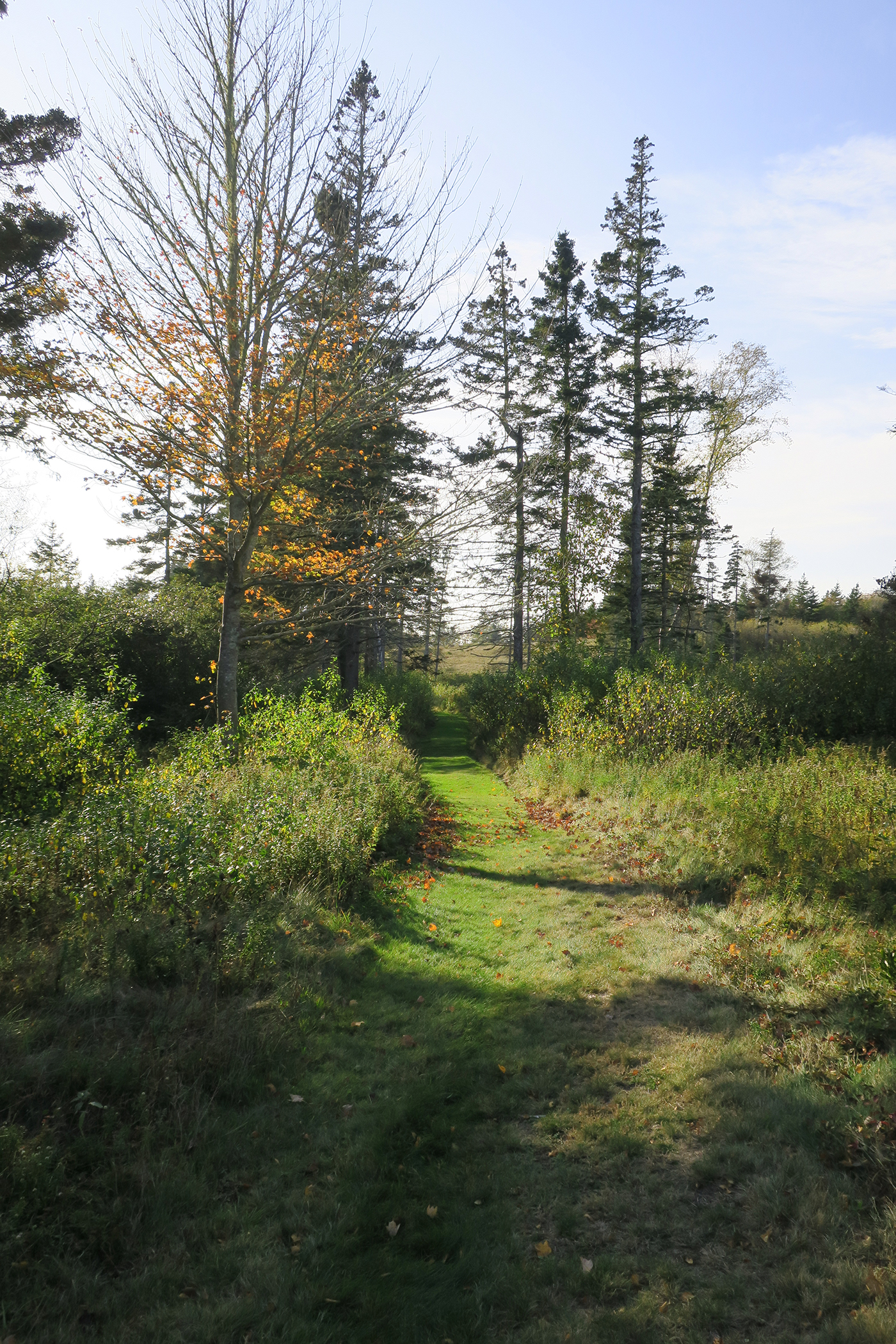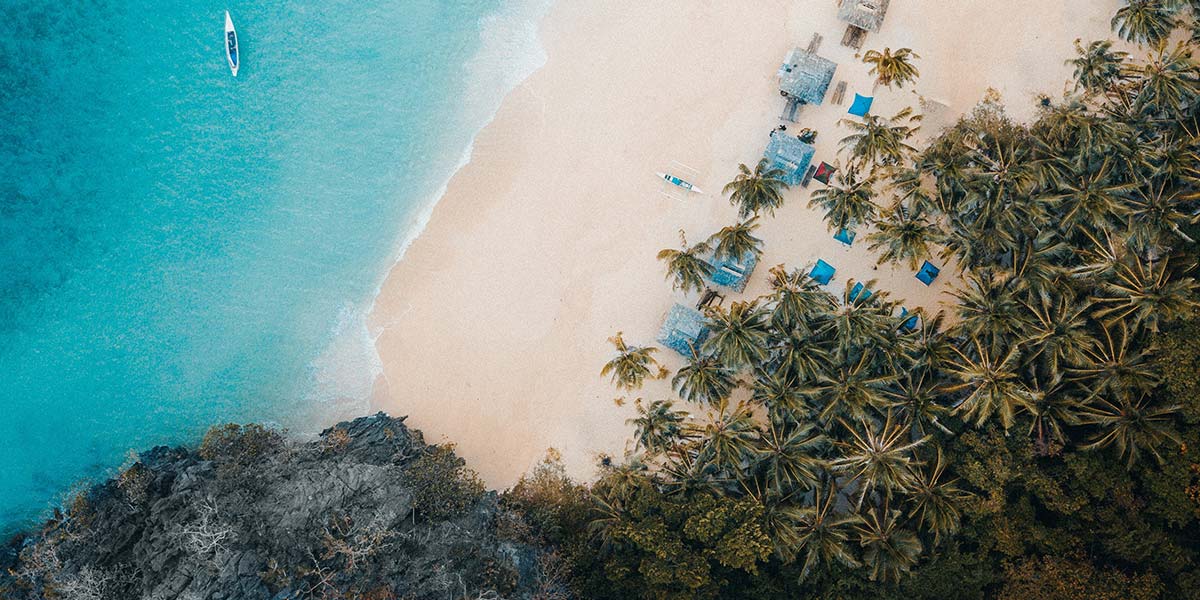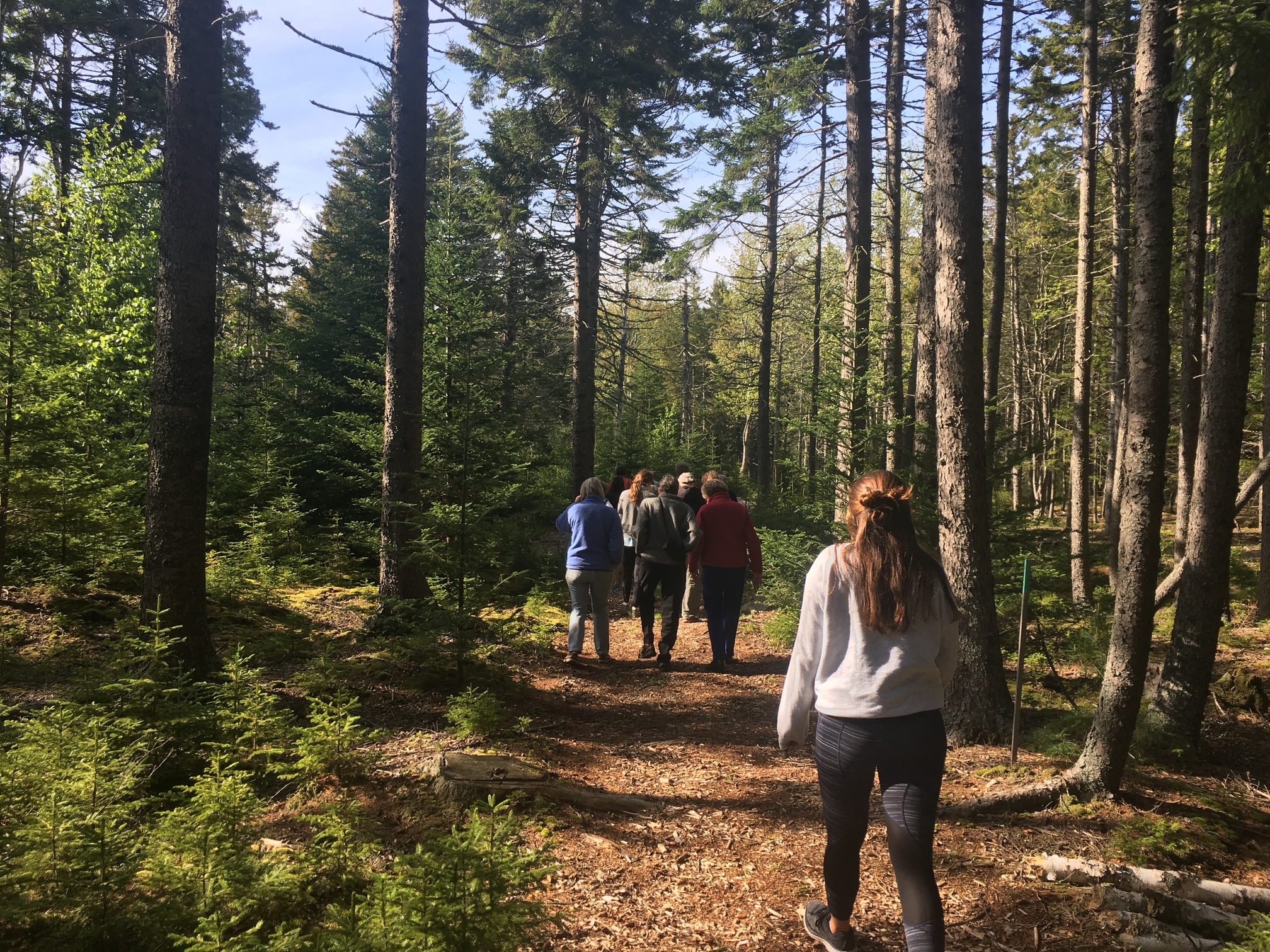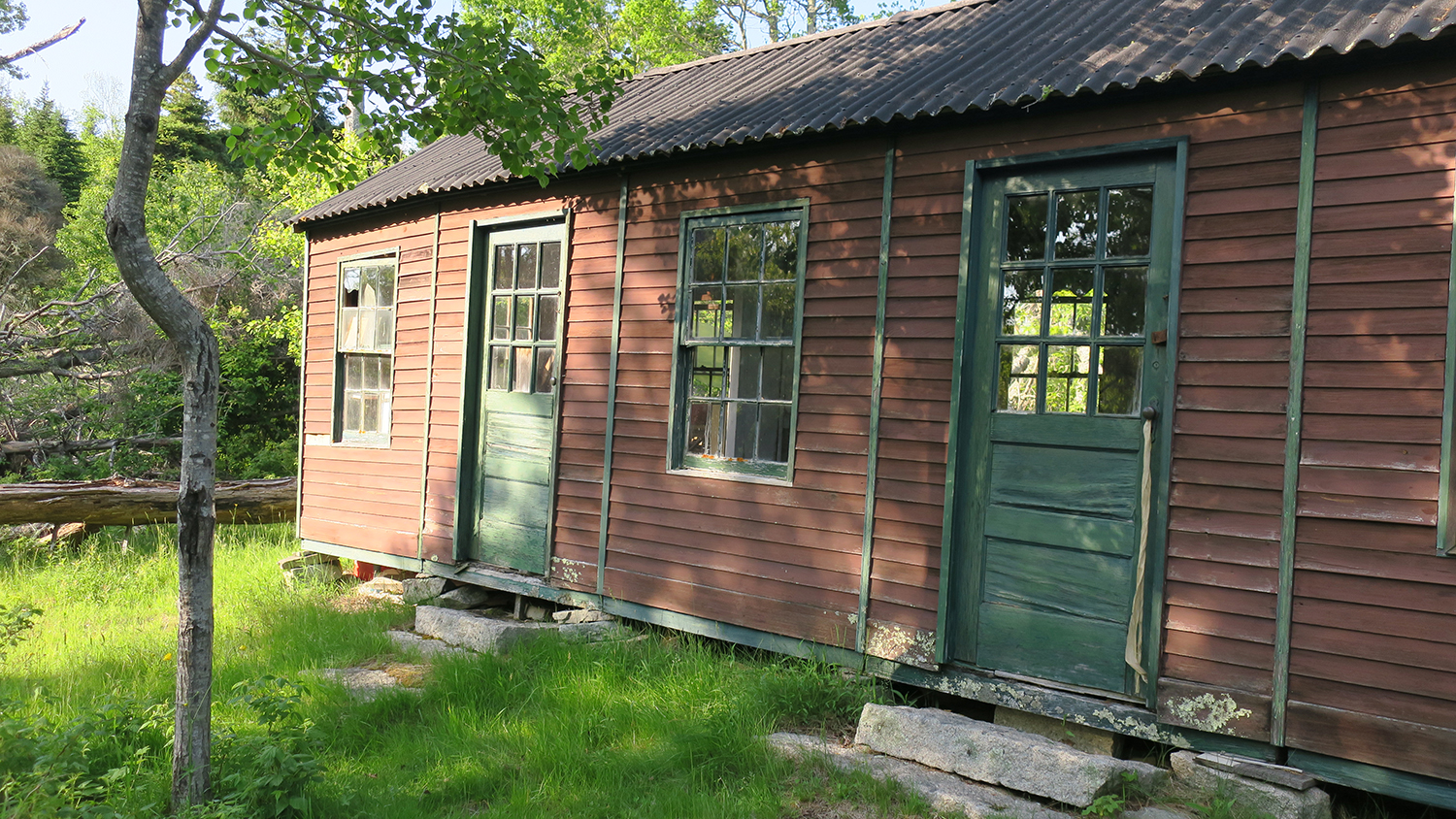 Welcome to
North Haven Conservation Partners
North Haven Conservation Partners (NHCP) is a community based, community supported land conservation, non-profit dedicated to conserving property on and around North Haven for the benefit of this unique island community and its guests.
For over two decades, volunteers and staff alike have devoted time and energy toward building a sustainable organization that can deliver predictability and permanence to North Haven's landscapes because we love this special place. Moreover, we understand that change and development are part of North Haven's future and that both are necessary for a sustainable, local economy. However, we firmly believe that this community's healthy future is inexorably linked to a balance between development and land conservation– land that is productive (farm, forest, waterfront access), land that harbors wildlife diversity, and land that continues to feed our souls.
Whether you live here year round or are lucky enough to visit from time to time, you've likely experienced North Haven's magnetic pull. No doubt that attraction is a combination of people, family, and community but isn't the draw also this amazing natural setting 12 miles off shore? NHCP's success has been and is predicated upon the willingness of landowners and the generosity of families and individuals. We are eternally grateful to them all. If you haven't already please join us in making sure our grandchildren's children will feel this place is as special as we do.